Annual Wage Reviews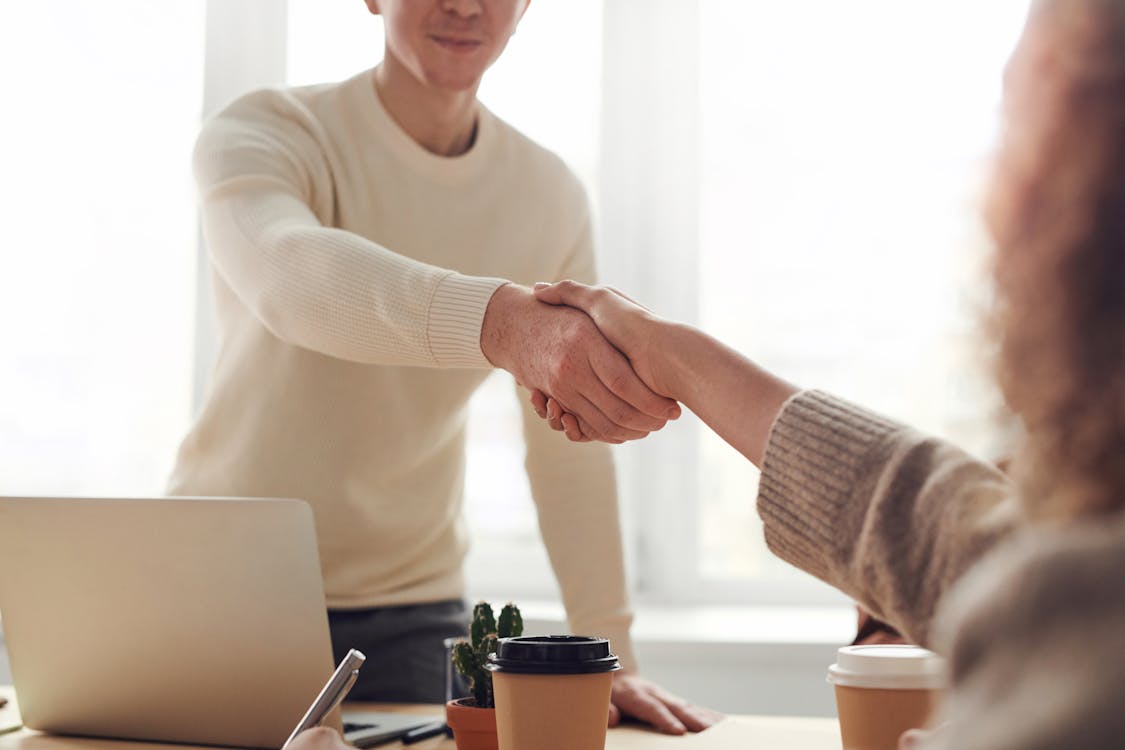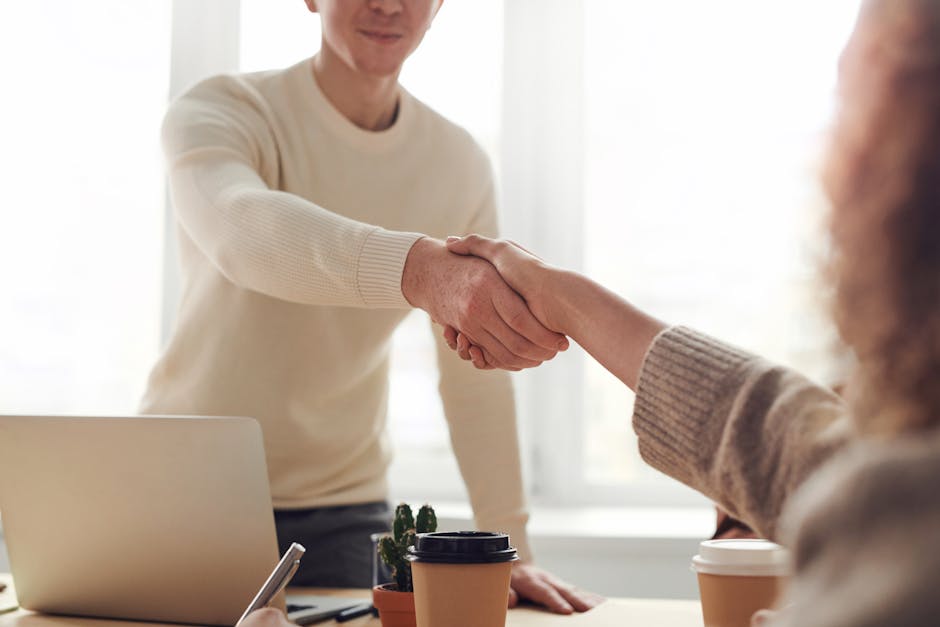 Following on from our article last week regarding the annual performance review, this week we highlight the current thinking and trends with respect to wage reviews in a post COVID lockdown environment.
This year has placed significant financial strain on many businesses; however, this appears to have been overlooked by some parties who still hold unrealistic expectations regarding what they are expecting with respect to remuneration increases. Primary to this, are the Unions who are putting forward annual wage increase claims of 4, 6, 8 or even 10%. Clearly these Unions believe that employers have still amassed profits over the last six (6) months and that employees should now be reimbursed for any remuneration reductions that they may have suffered throughout the lockdown periods.
However, while the expectations may be high, the reality is that we are not seeing increases of anywhere near these unrealistic heights being achieved. In line with recent years many Collective Agreement are being settled for a maximum of two (2) to three (3) percentage (generally in businesses that did not suffer during the lockdown) and as low as zero or one percent in those that did.
These collective outcomes appear to be setting the tone for increases within the context of Individual Employment Agreements, with many employers openly stating to staff that no increases will be provided in 2020. The exception being where there has been a genuine change in the person's duties and responsibilities as a result of restructuring and redundancies within the business…..and the positive note is that the majority of employees recognise the strain on the business and are not hanging out for an increase this year.
Where increases for IEA staff are being provided these appear to be related more to a cost-of-living adjustment centred around the two (2) to three (3) percentage mark.
The no-or-low increase outcome appears to be having no impact on resignations with many employees electing to remain with the company they know (at current rates) rather than seeking an increase in remuneration in a company they know little about.
To keep employees motivated you may want to consider some less tangible rewards in order to enable employees to feel rewarded and appreciated for their support for the company during these challenging times. Such rewards can take the form of flexible working hours, agreed working from home periods, increased internal training opportunities including multi-skilling options. These options often come at no to little cost to the company but can often be perceived by the employee to be of high value.
Within the review meeting, if an actual increase to the wage/salary cannot be provided, focus on identifying what non-tangible benefits the employee may seek value in and commit to making these available where at all possible.
If you would like to discuss specific details of the wage review / reward process in more detail, please feel free to contact us.
Do you have Union Negotiations coming up soon – ask to speak to Russell directly he has years of experience working with unions and assisting clients through the Collective Bargaining process.