Restrictions on 90 Day Trials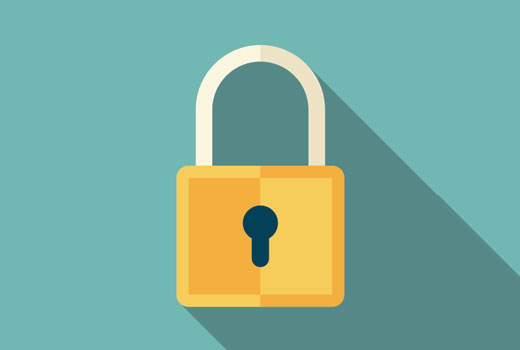 As predicted, with very little media attention in the lead up to Christmas, the coalition Government passed a number of changes to employment legislation that will have a significant impact on many businesses throughout New Zealand.
Fundamental to the changes now announced, is the limitations being imposed on the use of s67A 90 Day Trial Periods for new Employees. The Government passed the legislation as was initially proposed despite widespread criticism and lobbying by business parties. These parties were seeking to not only keep 90-Day Trial provisions, but also have a higher Employee number cap, enabling businesses to continue utilising the Trial Period. In passing this legislation, more than 3500 submissions by Employers were dismissed.
90 Day Trial periods will continue to be valid for all Employers up to and including 5 May 2019. Any Employee who is subject to a Trial Period when the changes come into force, will continue to be bound to it until the completion of the 90 days, even if the 90 Days extend beyond 5 May 2019.
However, from 6 May onwards, only Employers with 19 or less employees will be entitled to continue to use a s67A 90 Day Trial Period for any new Employee. In accordance with the ERA2000, a new Employee is defined as a person who has never worked for the Employer in any capacity previously. If the employment is subject to a Trial Period, this would need to be expressly stated within the employment documents at the time of offer. Such documents will need to be returned signed, prior to the Employee commencing work to be valid, enforceable and to protect the Employer from a Personal Grievance with respect to a dismissal under the Trial Period provisions.
On 6 May 2019, any Employer employing 20 or more Employees shall be required to use a s67 Probationary Period to test an Employee's suitability for the role. Key aspects associated with the use of probationary periods are:
The Employee must be advised that their employment will be subject to a Probationary Period at the time of the offer of employment being made;
The probationary provision must be in writing and the Employee shall be required to sign and return the employment documentation containing this provision to the Employer, prior to commencing work on the first day for it to be binding and enforceable upon them;
A probationary period may be used for an Employee who has worked for the business previously, including an Employee who may be transferring from one role to another within the same Employer's business;
A probationary period shall be for a period agreed in writing by the parties – generally three months, differing from the Trial Period;
An Employee dismissed under a probationary period does have the right to raise a Personal Grievance with respect to their dismissal under such a process.
Due to the Employee being able to raise a Personal Grievance in respect to the dismissal, any Employer electing to use probationary periods for new Employees on or after 6 May 2019, will need to ensure that their process is well documented and implemented. This will include: establishing clear goals and objectives (KPI's) for the Employee to achieve/be monitored against; clear review dates during the period; notification of the consequences (i.e. warnings) that may be provided during the probationary period if expectations are not achieved and robust processes for evaluating and reporting on the Employee's progress.
We would recommend that the above elements are set out within a Probationary Agreement that is signed off by both parties at the commencement of employment. If you required templates for probationary clauses or probationary agreements please contact us directly.